I would like to introduce to you.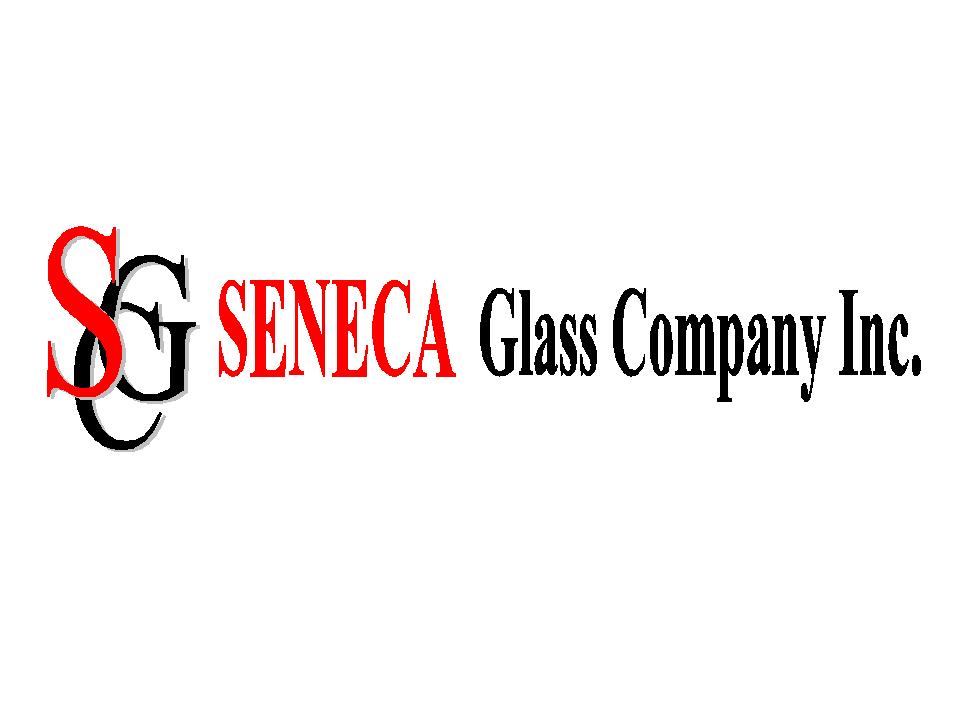 SENECA Glass is a small family owned business. We are 3 generations with over 125 years combined experience in all phases of operating a glazing and service contracting organization. We are a union contractor, licensed and insured. We are competitively priced and have been in business over 10 years.

Many of the Contractors in the Washington, D.C. metro area are already acquainted with the personnel of SENECA Glass. Between us we have won many awards, both from builders and professional organizations. All of us take great pride in what we do and consider our personal names written on our finished product. We believe the job should be done right the first time.

We are involved in all phases of new construction, tenant, and service work. We have worked on jobs from small entrance-ways to large buildings. We are proficient in working out troublesome problems that occur on-the-job, we can get the job done quickly and efficiently. We also provide other services such has Art Glass, Bullet Resistant Glass, Safety Glass, ADA Automatic doors, Mirrors and more. We specialize in high-end glass and architectural metal products

SENECA Glass has a door service division which specializes in all phases of installation and repair of doors and hardware (Including A.D.A automatic operators, electronic locks, Exit devices and locksmithing). Our door truck is fully equipped and ready to go. We stock our truck with locks, closers, pivot, hinges, closer arms and many other parts to repair metal, glass and Herculite doors.

We are proud of our service division. SENECA Glass is a full service company; we can solve all your glass and door problems. We at SENECA Glass would appreciate you consideration the next time you are in need of glass or door repairs.